F1 2000 Season Brazilian Grand Prix Full Race Replay
2000 Formula 1 - Round 2
Race details
Date: 26 March 2000
XXIX Grande Prêmio Marlboro do Brasil
Location: Autódromo José Carlos Pace,
São Paulo, Brazil
Course: Permanent racing facility
Course length: 4.309 km (2.677 mi)
Distance: 71 laps, 305.939 km (190.681 mi)
Weather Sunny, Air: 22 °C (72 °F), Track: 35 °C (95 °F)
Attendance: 72,000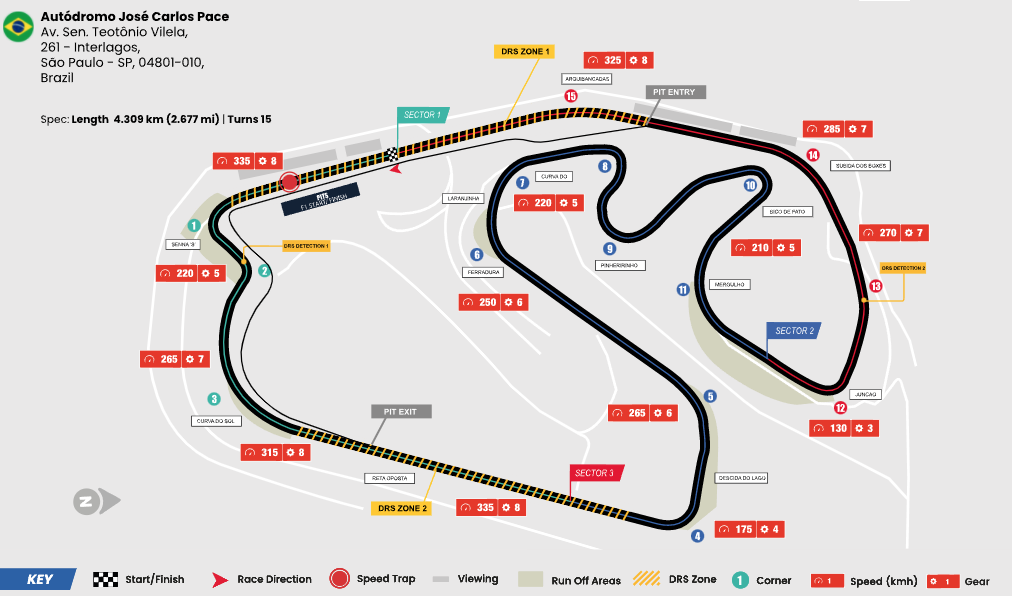 F1 2000 Brazilian Grand Prix Race Highlights
Watch Formula1 2000 Brazilian Grand Prix 26/03/00 Full Race Replay online free in HD. Do not miss the 2000 Brazilian Grand Prix Formula 1 full race replay and best moments in highlights.
You can watch F1 Full Races Replays Online live videos and enjoy every moment of this exciting sports event on FullRaces.
The 2000 Brazilian Grand Prix (officially the XXIX Grande Prêmio Marlboro do Brasil) was a Formula One motor race held on 26 March 2000 at the Autódromo José Carlos Pace in São Paulo, Brazil. 72,000 people attended the race, which was the second round of the 2000 Formula One World Championship and the 29th overall edition of the event
----------
DISCLAIMER: This content is provided and hosted by a 3rd party server. Sometimes these servers may include advertisements. FullRaces does not host or upload this material and is not responsible for the content.